Advance Your Game
Join an elite OKC Sandlot Baseball or Softball team and get to the Next Level
Achieve your baseball Goals
Over 14 years of helping baseball players achieve their goals.
Sandlot baseball teams provides elite experiences that help players develop their skills and attain the exposure they need to get to the next level.
Developing and Showcasing the Next Generation of Baseball Talent
Sandlot Baseball has teams ranging from 8U through high school, creating opportunities for players wherever they are at on their baseball journey.
From the Dugout
Latest news about Sandlot Baseball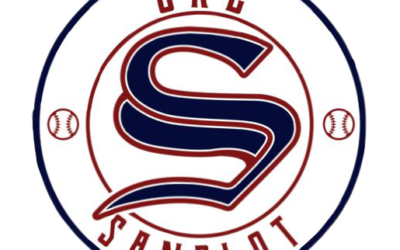 Check out what the 10U Carver team is up to!
read more